More than 100 billion garments are produced annually, and most of the garments end up in landfills or incinerators after use. To reduce the impact on the earth, we can think of more environmentally friendly ways.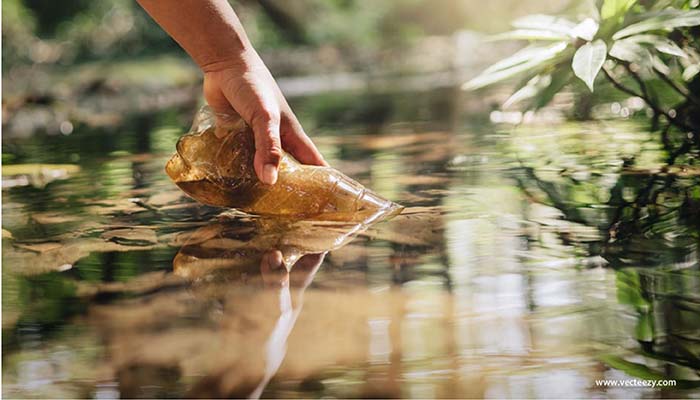 When designing clothing, the recyclability of clothing materials and product life cycle are also taken into account. This is an important step that recycles as much material as possible to bring back to life materials that would otherwise be wasted.
The main body of most garments is #fabric, as well as accessories such as zippers, buttons, and stitches.
Therefore, the first step can be to replace the largest amount of cloth from existing materials to recycled materials and bio-based materials.
Recycled materials: recycled polyester from used plastic bottles, recycled nylon from discarded fishing nets or scrap-tire, bio-based materials: polyester from industry starch, nylon from castor oil.
In the second step, you can consider using accessories of the same material as the fabric or reducing the use of supplements, so that the ready-to-wear can smoothly enter the recycling system when they are unusable.
Use BLUESIGN certified chemicals to prevent high concern chemicals from entering the circular value chain.
We has superb technology for making long-lasting functional fabrics, expecting consumers to use the products for a longer period of time, Extend product life cycles and reduce replacement rates.
Everyone has a responsibility to protect the earth. We reduces damage to the earth with the SUPPLY GREEN products through green process. Consumers can protect the earth by choosing products that are easier to recycle.
If you want to know more about green process, welcome to Email us