As a Taiwanese company specializing in producing and supplying high-functioning eco-friendly fabrics, Sunny Special is making significant progress in implementing environmental protection processes. Mr. Chen, the Vice President of Sunny Special, recently conducted a successful interview with Japanese media SEN-I-NEWS, where he shared the latest developments and strategies in the textile industry.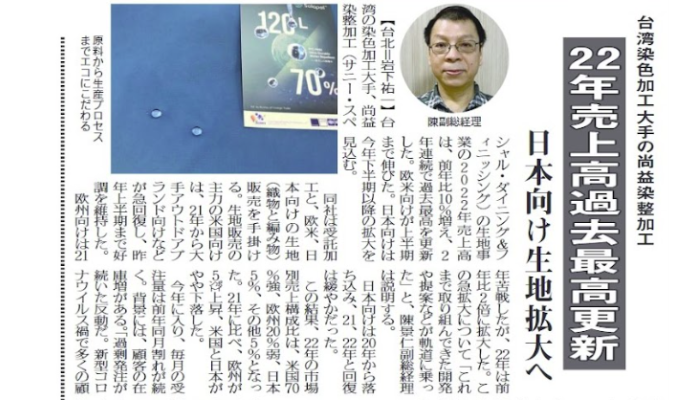 According to internal corporate reports, Sunny Special is experiencing a surge in the international market. In 2021, the company witnessed substantial growth in its US customer base, resulting in a record-breaking turnover. This positive trend continued in 2022, with a notable year-on-year increase of 10% and significant profit growth. Despite the initial decline in orders caused by the pandemic and rising raw material prices in early 2023, Sunny Special has demonstrated adaptability in the global textile market. Notably, the company has seen considerable growth not only in its US customers but also in European customers. Sunny Special anticipates a potential surge in demand for eco-friendly fabrics and workwear fabrics in the Japanese and European markets in the coming year.
Factors such as quality, timely delivery, competitive pricing, and professionalism play crucial roles in the textile industry's international competition. However, the importance of innovative and versatile textiles has also increased as customers consider them in their decision-making processes.
About global environmental issues for textile industry
In response to global environmental issues, the textile industry continues to improve its practices, including equipment updates and the implementation of energy-saving and carbon-reduction measures. Sunny Special has been proactive in investing in eco-friendly practices and expanding its efforts throughout the production cycle. The company has implemented various energy-saving measures in its factory, such as heat energy recovery, a wastewater recovery system, the replacement of continuous desizing machines, and the installation of smart meters, all aimed at reducing energy consumption.
As a fashion consumer, you may be concerned about sustainability and the impact of clothing on the environment. Luckily, there are many environmentally friendly fabrics available in the market that are both fashionable and sustainable. In the following list, we will introduce you to some of these eco-friendly fabrics.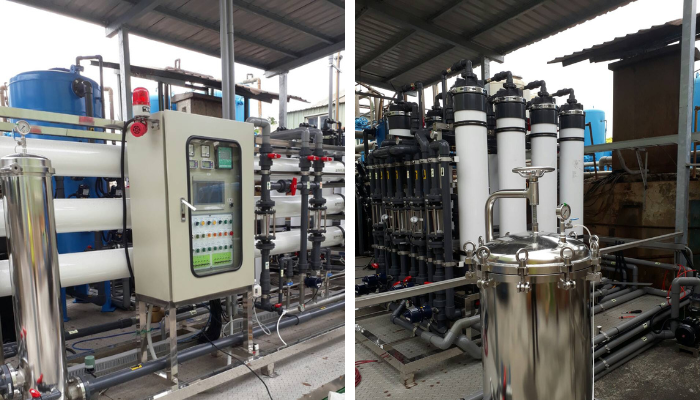 Sunny Special has consistently been at the forefront of eco-friendly fabrics and green process solutions in the textile industry. These eco-friendly solutions, including the use of recycled Nylon, yarn made from recycled fishing nets, and yarn made from scrap tires, have played a crucial role in promoting the adoption of sustainable materials in brand development and the textile industry as a whole.
Moreover, Sunny Special focuses on innovation by utilizing castor oil sourced from France to create yarn as an eco-friendly fabric. This cutting-edge product will be showcased at exhibitions in Japan and the US, including the OR exhibition. In addition to eco-friendly fabrics. , the company specializes in high-end fireproof fabrics for the European market. It aims to make fire-resistant products more accessible to the public, especially in response to the growing demand for camping fire protection in Japan.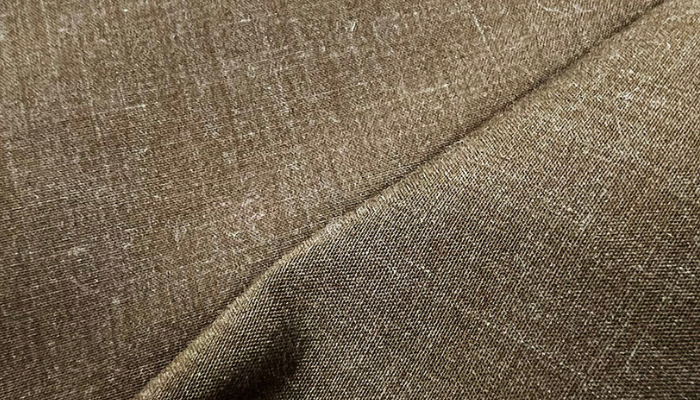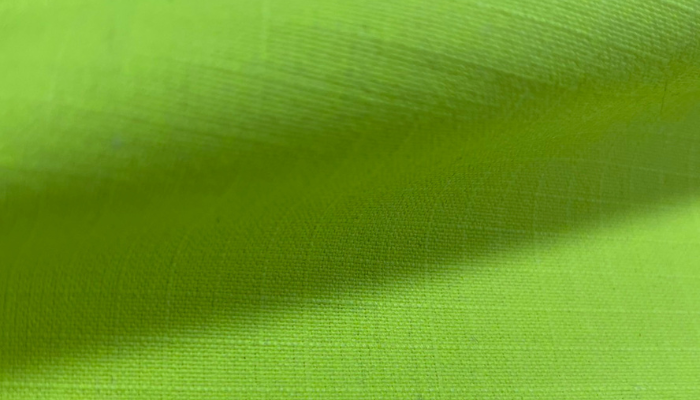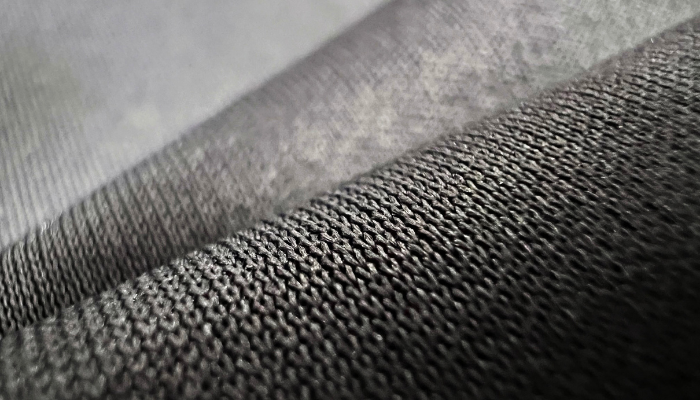 Mr. Chen, the Vice President of Sunny Special , expressed his satisfaction with the ongoing investments in eco-friendly manufacturing processes and the development of innovative products. He emphasized that these efforts are driven by meeting customer needs and contributing to a cleaner and more sustainable future. The company remains committed to providing exceptional service and delivering top-quality advanced products to customers worldwide.